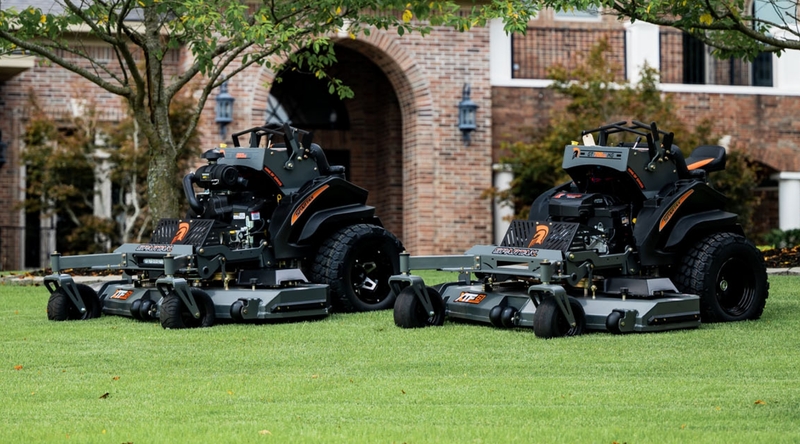 About Spartan Mowers
The Spartan Mower. Until now, no manufacturer has offered such quality components and expert engineering into a strong, innovative, comfortable, and affordable mower.

Building from the ground up, we took the best features of the leading mowers on the market...clean, even cut, longest durability, most straightforward design, and strongest frame. We researched, and then researched some more. We found problems and fixed them. We tested, and then tested some more. The result is the Spartan, a mower we believe is the best possible machine on the market.

EXPERIENCE THE SPARTAN ADVANTAGE.