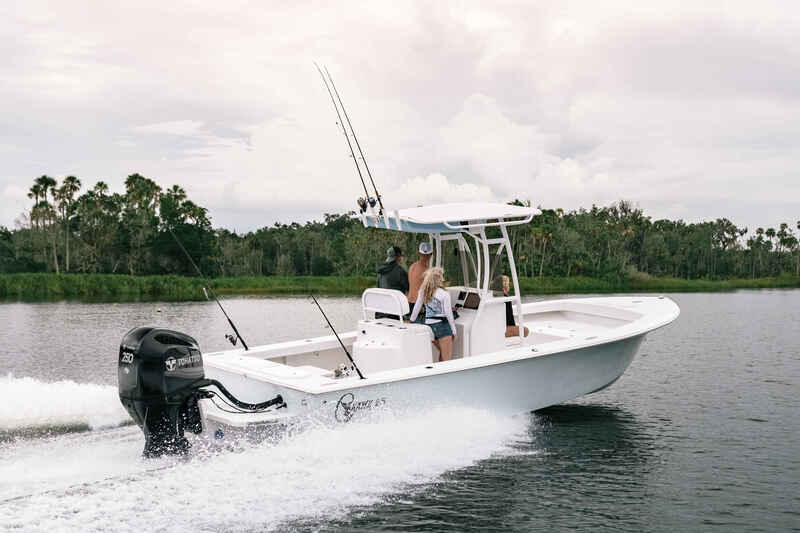 About Tohatsu Outboards
In 1922, aviation engineer Masuzo Takata founded Tohatsu. Since then, Tohatsu innovations have made waves that change the world. Take, for example, the Tohatsu outboard motors, built with our one-of-a-kind direct injection technology, which has revolutionized environmental performance.

We are uncompromising in our pursuit of outboard motors that are both durable and as light as possible. We pursue the ultimate in quality to deliver an inspirational engine experience. This is our unwavering promise: to deliver a more refined and stimulating boating experience.

See it. Hear it. Feel the Wind.